About Me
Kayla Arrowood
View my complete profile

Blog Archive

Thursday, July 17, 2014
8:00 AM |
Posted by Kayla Arrowood |
|
Edit Post
{ This post contains affiliate links }

Since its "summer time" I figured I would try to update on all the curriculum we are going to continue to use and have loved. All About Spelling has been something I have bragged about for years.
We have used Levels 1 - 4.
Zachary is 9 and is in level 1. He has also completed their awesome series All About Reading Pre & 1.
Alexis has completed levels 1 - 3 and is in level 4 near the end.
Kyle has completed levels 1 - 4 and I need to purchase level 5 by the end of August.
So let me tell you a little about why we love it so well.
1 - I love that AAS is simple for me as the teacher/parent to use. It breaks things down for me to understand. I was so scared when I started teaching spelling to my children because obviously this subject is very important and I was just scared I would mess it up. Well with AAS you can't!
2 - I love that All About Spelling engages my children. There are so many ways to do one lesson for the child that can't sit still or needs hands on learning. I have 3 children that have done awesome using All About Spelling and each have their own learning style. All About Spelling uses a multisensory approach.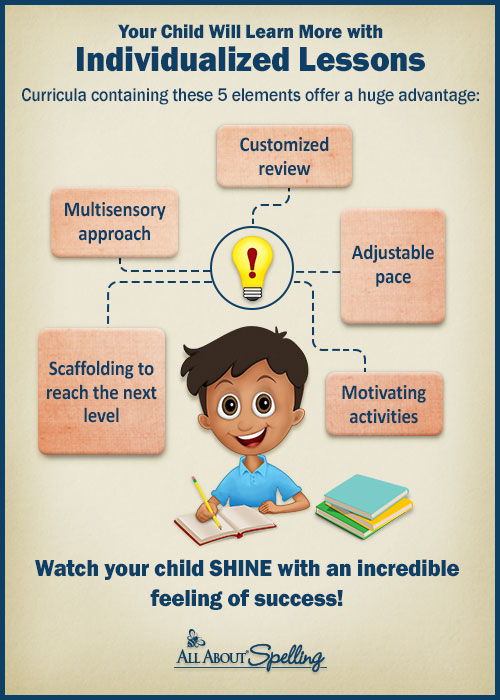 3 - I love the mastery teaching that All About Spelling provides. My children can move at their own pace simply because AAS lessons go at the pace the child can learn.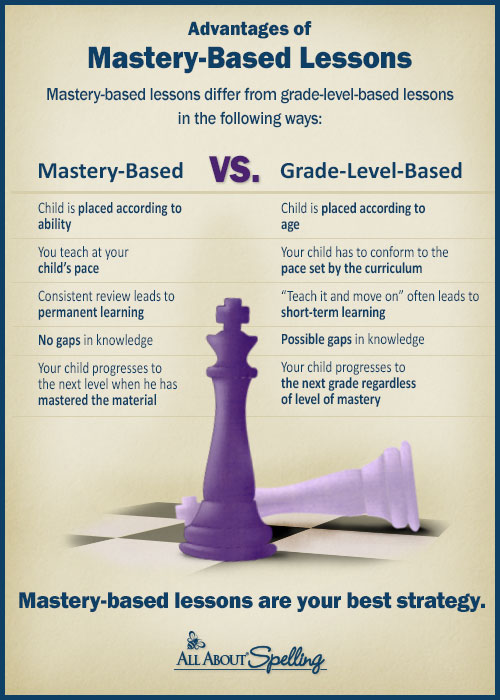 4 - All About Spelling can be used over and over. This isn't consumable and personally with 3 children that speaks volumes to me! I have to out of pocket expense once and I have it for the other 2 children. Being on a very tight homeschool budget this has been something that has blessed me time and time again.
Alright so if your looking for something to teach spelling or reading All About Learning Press is the first stop I would make. I am so glad that several years ago a friend & therapist recommended it to our family. If I wouldn't have found it I know for certain that my children would not have the success they have had!

Labels:
all about reading
,
all about spelling
|
0 comments
|